About Us
Expand Inc started as a family business in 1999. What started as a cabinet shop named Ashley Woodworks in a backyard shop, Expand was born between Thomas Ashley Sr., Gerrie Ashley and two sons Tom Ashley Jr. and Randy Ashley. Expand is now owned and operated by brothers Tom and Randy Ashley 50/50.
Many family members play different roles throughout our company now. We are a company that believes in building homes, not houses. As a family ourselves, we know how important it is to have a place called Home: A place for our loved ones and a place to be our safe-houses. We make it our point to listen to our customers and empathize with their pains and needs. We want you to feel comfortable and safe in your own houses.
Expand has been certified and awarded with many designations throughout the years. Our most prized being our Certified Aging in Place Designation. Our clients want to reduce the risk of falls in their bathrooms before they happen, they want increased lighting for both safety and quality of life. Our clients want solutions on how to reduce energy cost and install maintenance free products on the exterior of their homes, and they want to work with licensed, professional, experienced and certified remodelers to reduce the risk of shady dealings, uninsured or unprofessional work.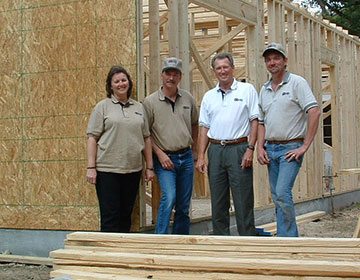 Our Philosophy
"Don't build something unless it is both necessary and useful, but if it is both necessary and useful, don't hesitate to make it beautiful."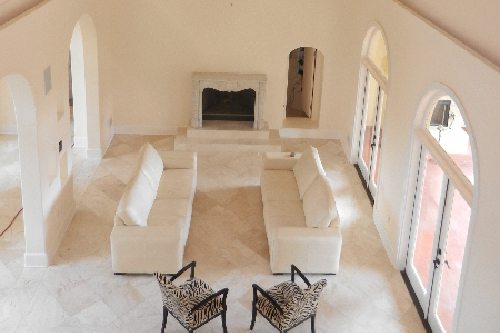 We understand that offering premier aging-in-place services is in high demand. Our clients in Baton Rouge, Central, Denham Springs, Prairieville, Gonzales, Walker, Watson and surrounding areas are happy in their home and want to enjoy a comfortable and user friendly environment for the future.
Here at Expand, we focus on having a team that is qualified and cares about their clients. You will not find a better set of people to care for you and get you to where you are going.
Expand proudly serves through the Capital Region Builders Association, National Association of Homebuilders and we are Certified Green Professionals.